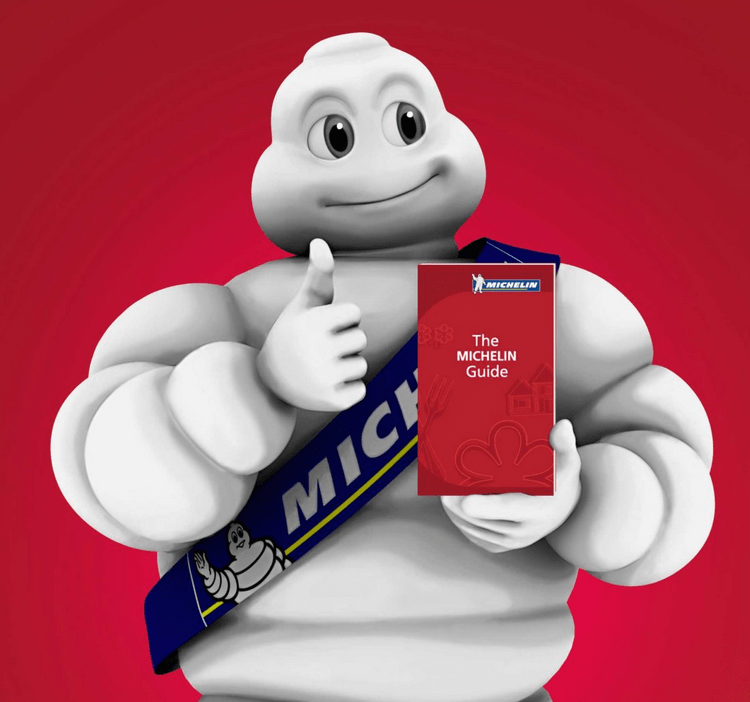 Looking for a fine dining experience, while staying in Algarve?
Well, you're in luck if Gourmet Cuisine is your thing! Below you can find a list of all Michelin Star Restaurants in Algarve, Portugal.
Not only we can provide you with transportation services but also concierge services are at you disposal, under pre-booking. When you book us in advance you guarantee reliable chauffeur & concierge taylor-made services. Let us show you how we built our reputation in no time!
Source: 2022 Michelin Guide - PORTUGAL
Last update: May 2022.