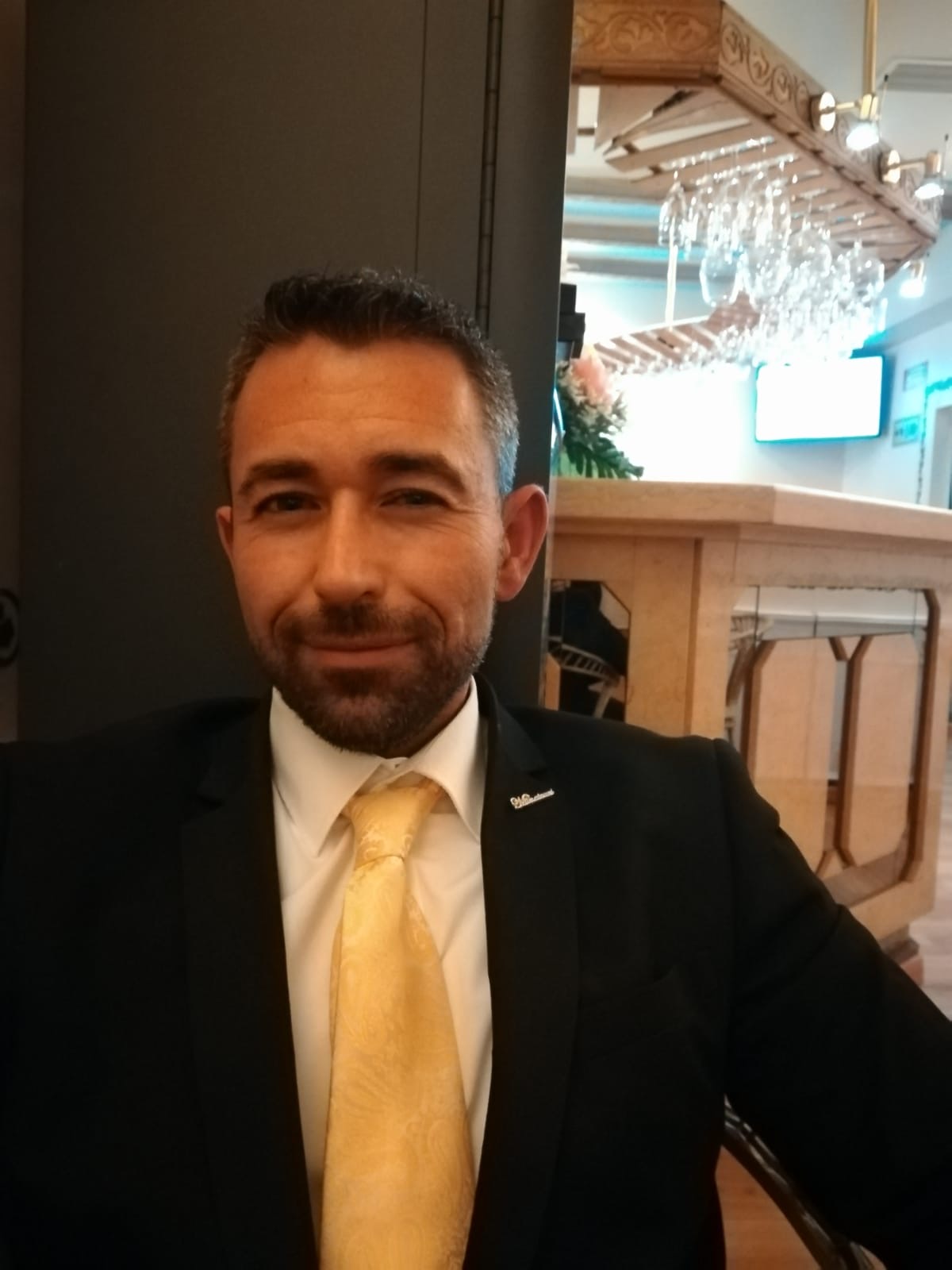 Bespoke
Concierge

Services

I'm available 24/7 for any requests. I can assist you by booking your tours, making hotel or restaurant reservations, or help you with any other need. I can also be your Personal Chauffeur in case you need one.

Explore my restaurant's guide where you will find some of the best local restaurants in Algarve. Michelin Star restaurants are included in this MUST GO TO - Restaurant List.

Whatever it is you might require during your stay in Algarve like recommendations and reservations for hotels, restaurants, beach clubs, boat trips, kids activities, etc - we are here to help.

If you wish to buy a property - we have contacts to all parties involved including various estate agents, lawyers and surveyors.

If you have a medical emergency - we know where to take you.

Spas, Beauty places, Osteopath's, Physiotherapist, any medical beauty treatments - we have highly recommended professionals.

If your pet needs a vet - we have one in each area.

Feel free to call with anything else that is not mentioned above - we will do our best to make it all happen.